Contract management software for the modern legal team
An all-in-one contracting platform that helps your legal team draft, review, negotiate and manage all your contracts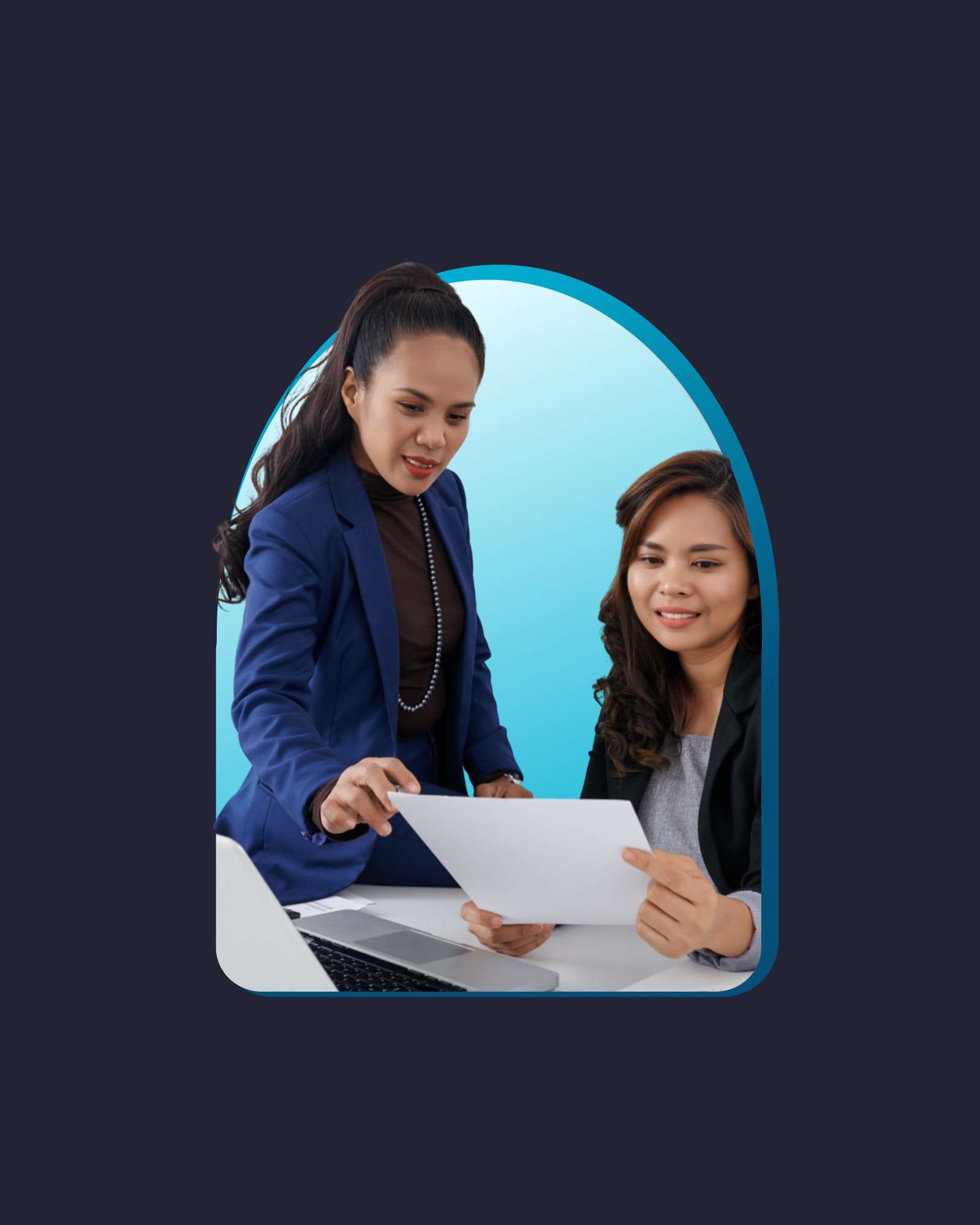 Trusted by businesses and legal teams of all sizes

Available as a Microsoft Word add-in and an easy-to-use web application
Modern legal teams use Pactly to draft, review, negotiate and manage their contracts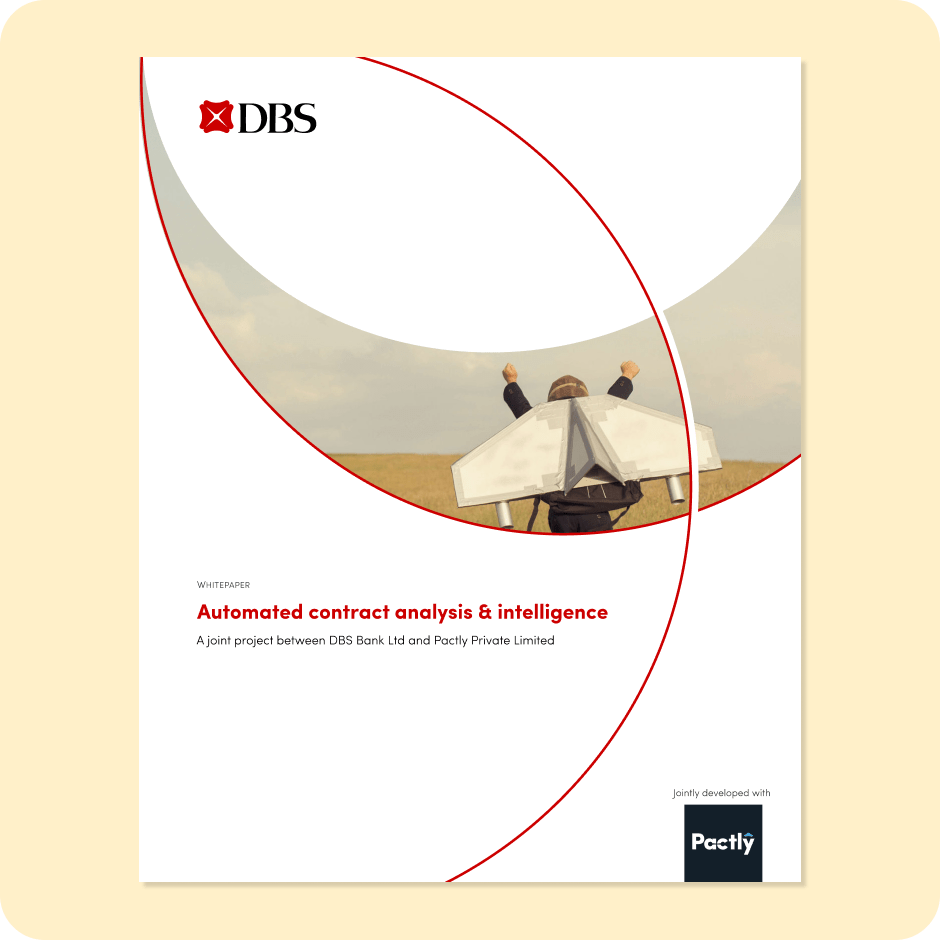 Whitepaper
Automated contract analysis & intelligence
Read more about how DBS, a leading financial services group headquartered in Singapore, used our solution to improve productivity, support better risk governance, and build a data-driven legal framework in this white paper.
More than just another CLM solution
See how we enable your team to create better templates, playbooks and negotiators
On average, across the pre-execution lifecycle of a contract, legal teams typically spend about 50% of their time on workflow processes (e.g. time spent getting drafts ready, seeking approval, or getting signatures). Significantly, the other 50% of the time is spent reviewing or waiting for legal review.
This means that implementing a better contract lifecycle management (CLM) solution only gets you that far. Ultimately, a better and faster contracting process hinges on better templates, better playbooks and better negotiators; and there's plenty that technology can do to help with that.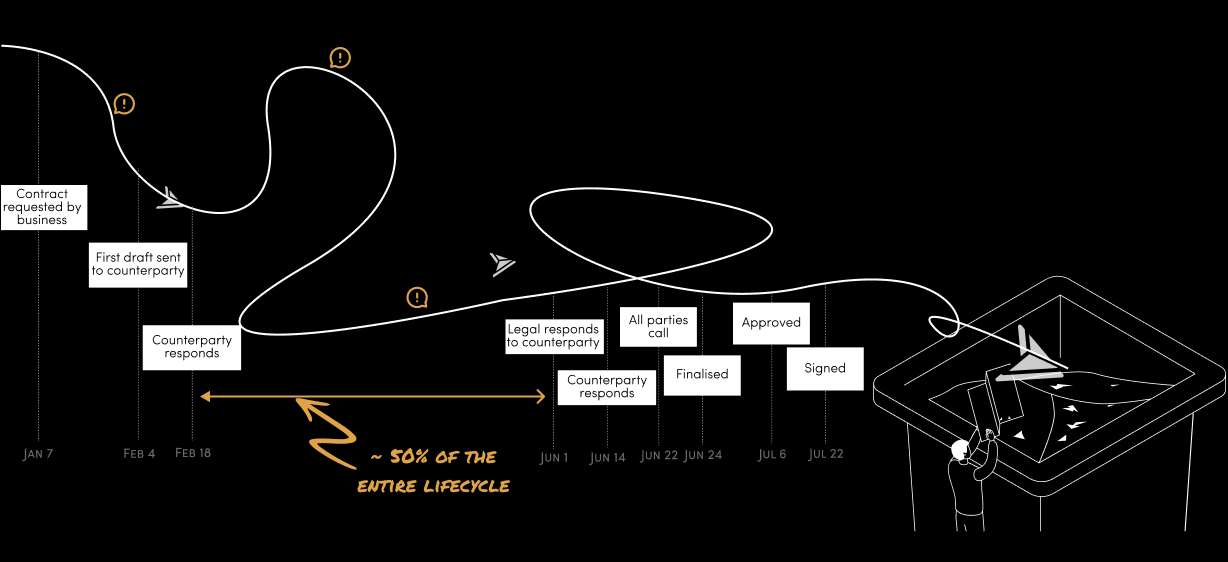 Transform your contracting process today