Build a meaningful & sustainable career with us
We are a small "remote-first" team, coming from diverse backgrounds and bringing a range of experience and expertise to the team. We share a common desire to build a great product for our users and are committed to do so in a transparent and authentic way.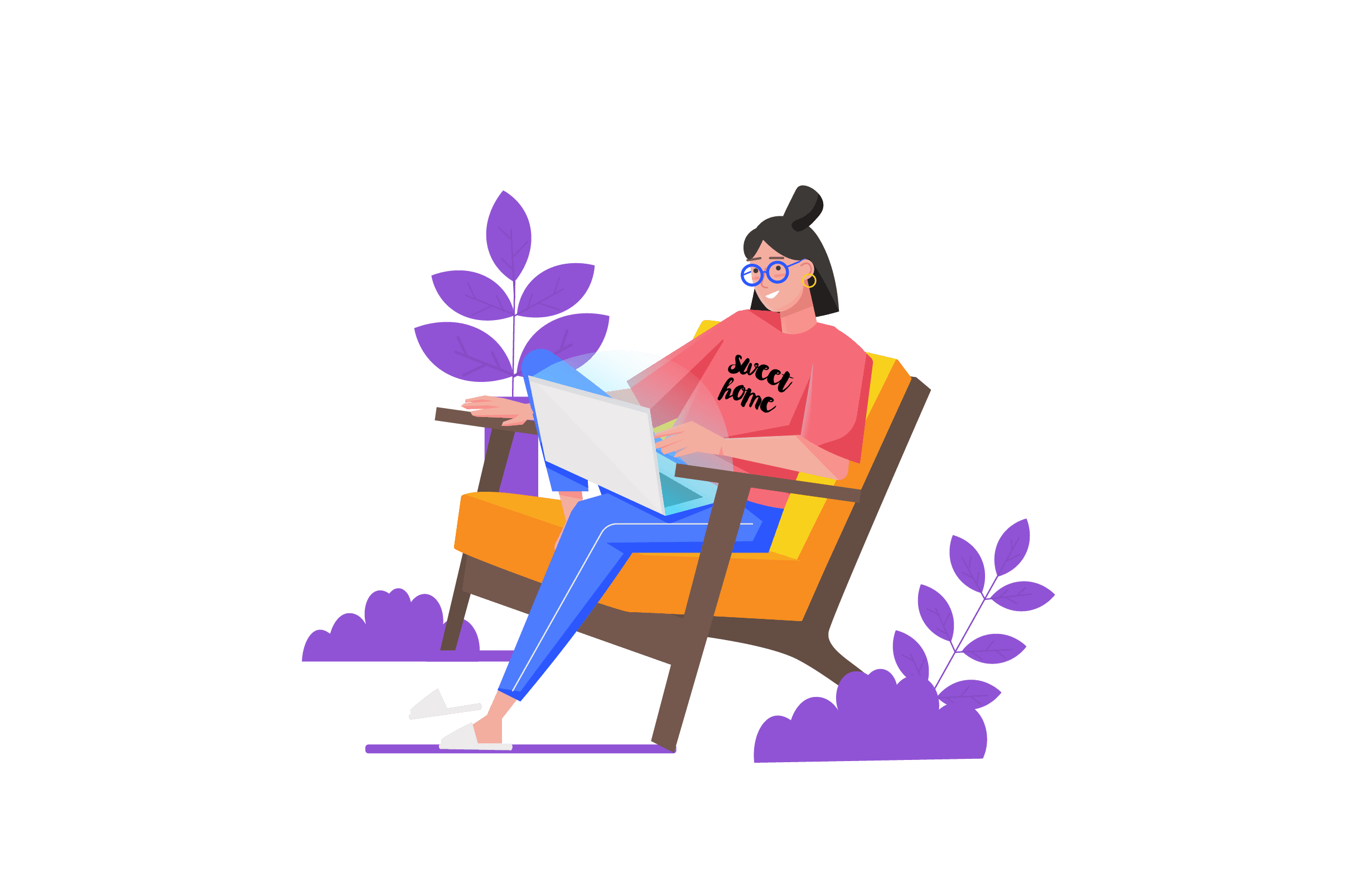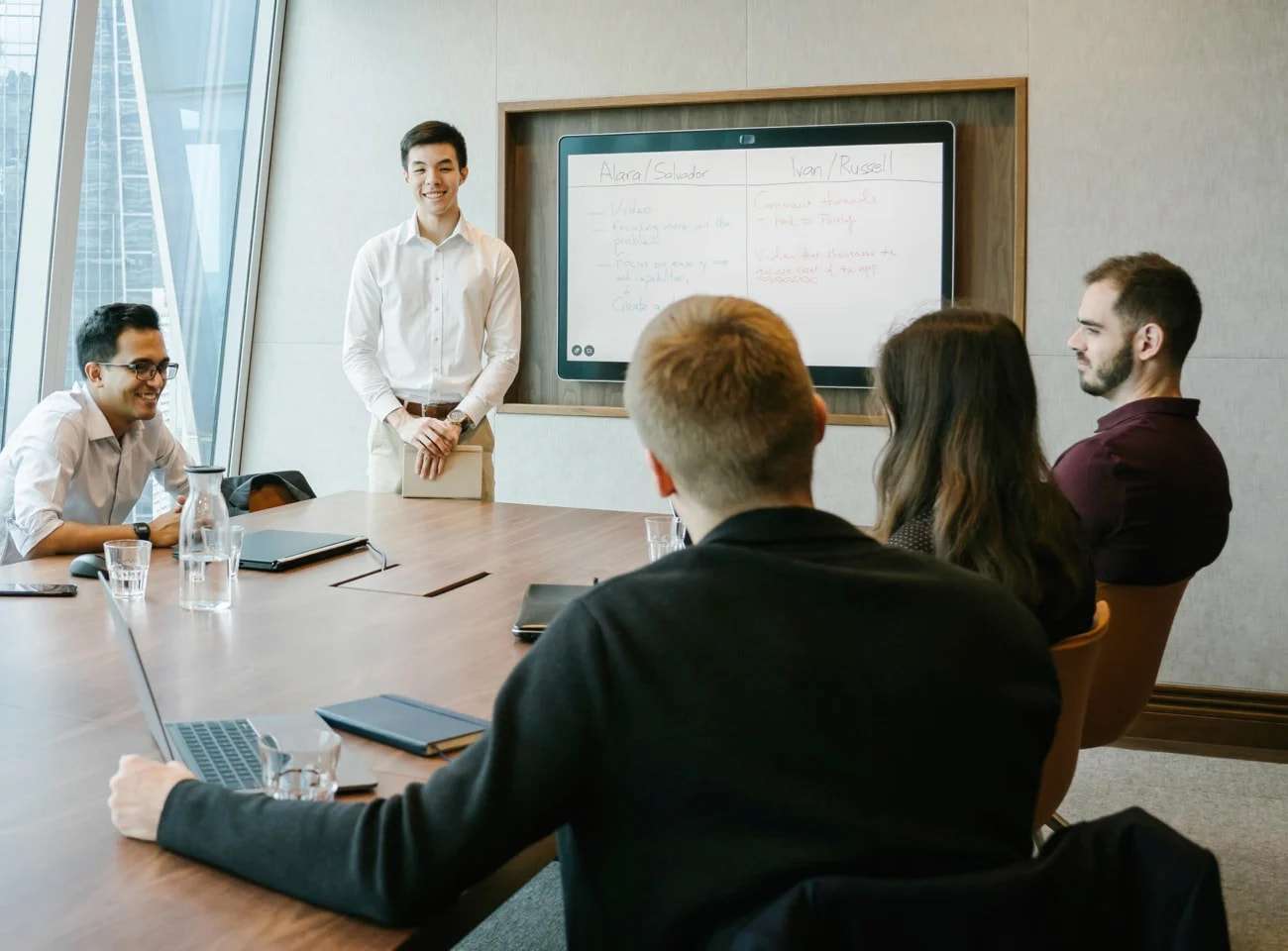 What is Pactly?
Pactly is a modern contracting platform built for legal in-house teams to draft, review and negotiate their most important contracts.

Our customers use Pactly to automate routine tasks, build better processes, improve standardisation and encourage data-driven decision making to achieve better outcomes in their contract negotiations.
What is it like to work here?
We are creating a work environment that fosters personal growth and results in incredible business outcomes.
This means we make every hour at work count, so we can make every hour count when we're not. We encourage each other to push things forward, grow, and take risks – and not operate out of fear or endlessly caught in bureaucracy. We want to see each other succeed because our incentives are aligned. We want to grow personally and professionally while driving real change in our business and the world we operate in.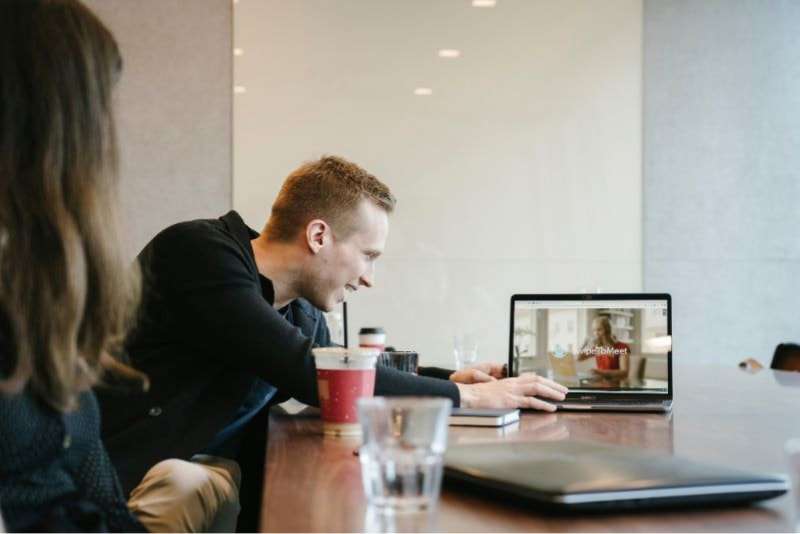 Who you'll be working with
Co-founder 🇸🇬
Ivan Rawtaer
Ivan is our hands-on CEO who runs the day-to-day business and will be the first person you will talk to when you start working with us. During the weekends he hacks away at machine learning models while entertaining his three cats 🐈.
Co-founder 🇫🇮
Jussi Kaijalainen
Jussi looks after our infrastructure and security while helping Salvador with the product development on and off. During the weekends he plays with the latest tech stuff in his personal projects and explores Singapore's exploding indoor climbing scene 🧗.
01.
Resume screen
We look through your resume to identify if you have the right kind of experience for the role. Experience matters more to us than education and a thoughtful cover letter never harms.
02.
1st round
The focus of this round is to dive a little deeper into your technical skills so come prepared to tell us more about your most significant professional experiences.
03.
2nd round
We'd love to get to know you better in this round. Tell us more about your career aspirations and what you hope to achieve by joining us.
04.
Offer
The final step left is for us to make you an offer and to go through any details that you wish to find out more about.
You'll find all our open positions listed below and you follow the links to apply for the positions.